NCBCM Online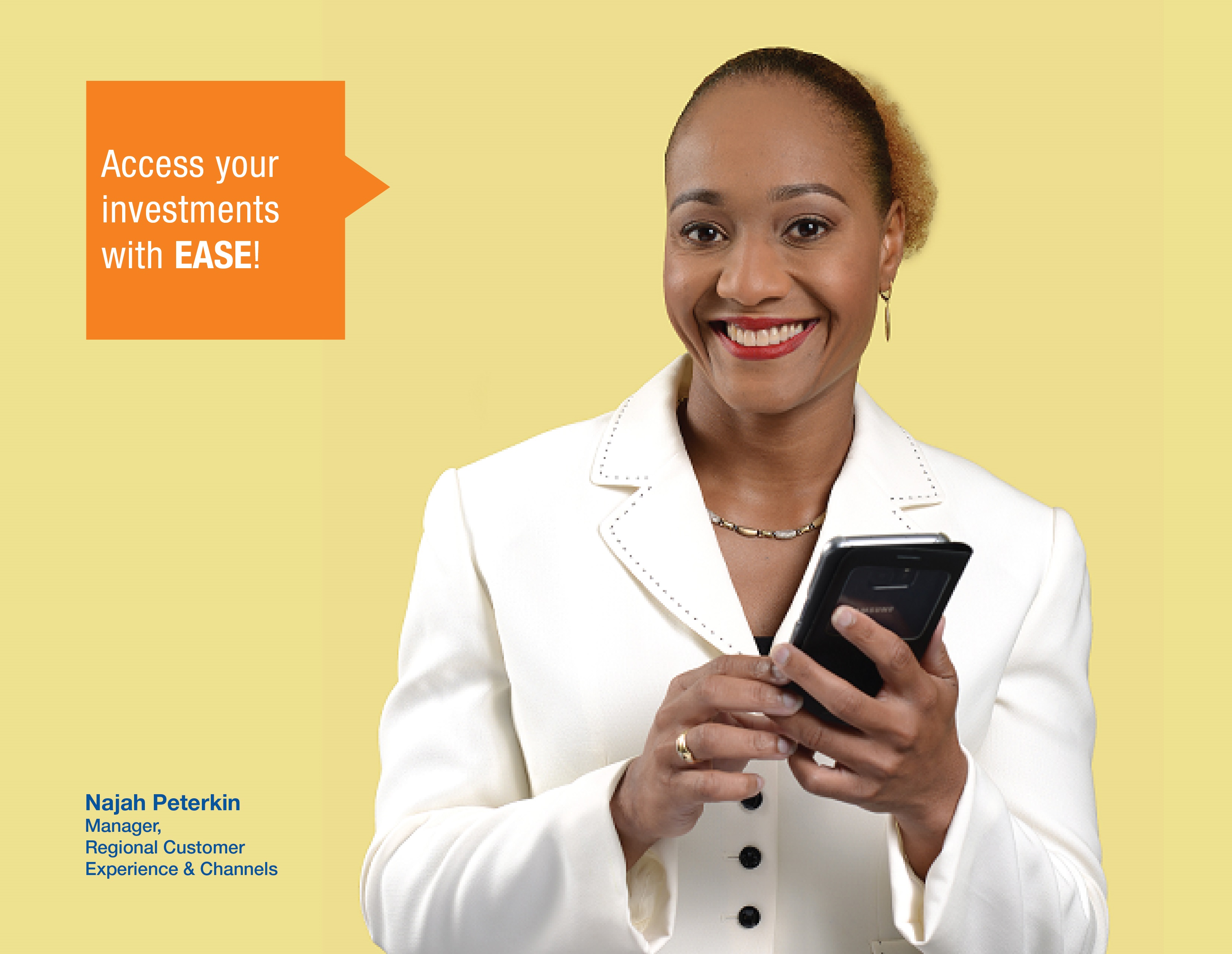 We are pleased to announce the launch of NCBCM Online, an exciting and powerful online portal that allows you to have 24-7 access to your NCB Capital Markets account balances in real time!
This feature rich solution allows you to:
View your account balances on all your NCBCM accounts that have been linked to your NCB Online banking profile.


View details of the assets in which you are invested.


View a history of transactions on your linked NCBCM accounts.


Transfer funds between your:


Own NCBCM accounts
Own NCBJ and NCBCM accounts
And there is much more to come in the upcoming months!
Get started today!   
If you are interested in accessing NCBCM Online, kindly complete the short survey below and a customer service officer will contact you within 1 business day.