NCBCM Online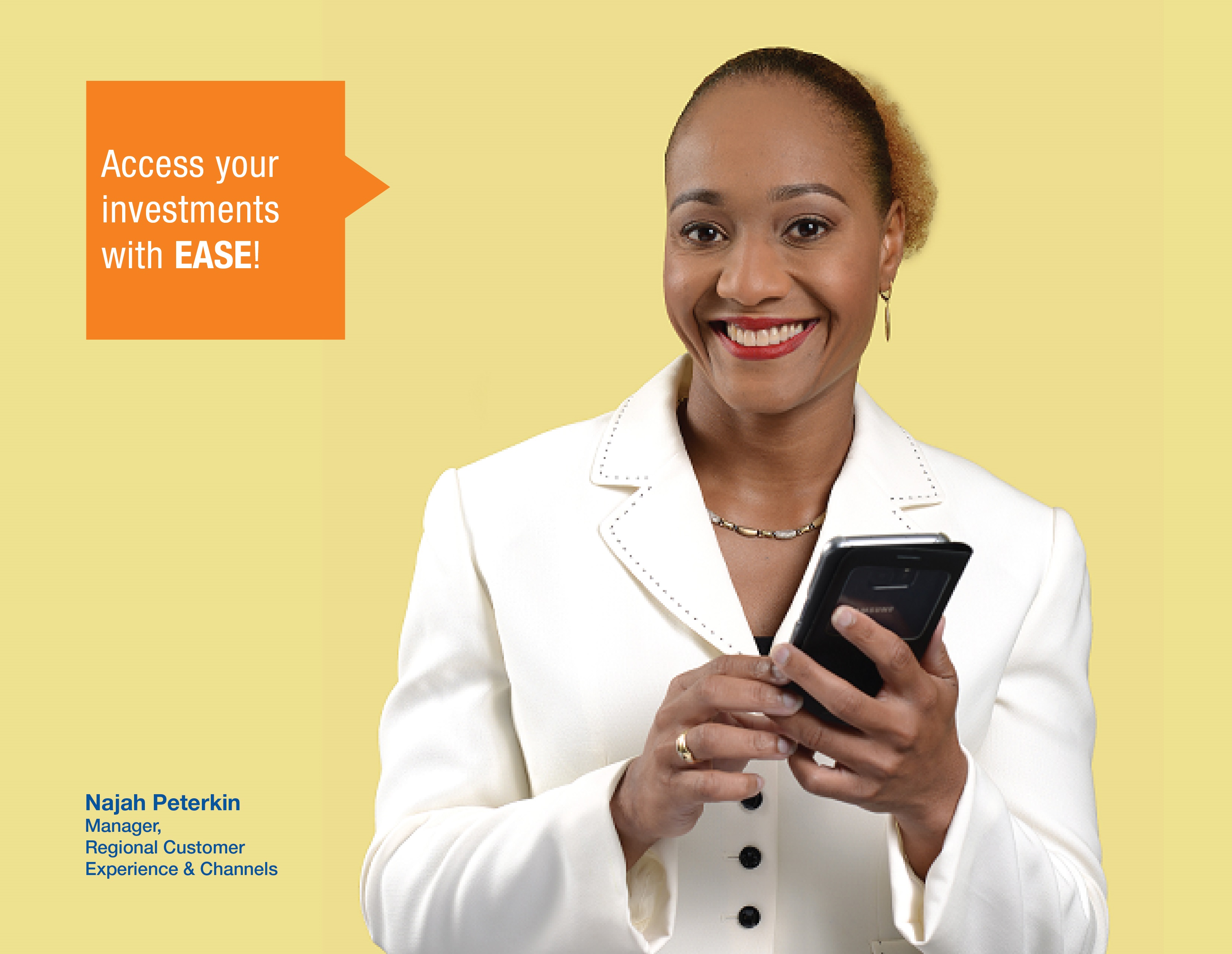 NCBCM Online is the online portal that allows you to have 24-7 access to your NCB Capital Markets account balances in real-time!
 This solution allows you to:
View your account balances on all your NCBCM accounts that have been linked to your NCB Online banking profile.
View details of the assets in which you are invested.
View a history of transactions on your linked NCBCM accounts.
Transfer funds between your:


Own NCBCM accounts
Own NCBJ and NCBCM accounts
How to access your account:
Select Dashboard
Click on Investment Accounts
Select your account
Get started today!